More space for more confident use of outdoor space – KE in Saint-Jean-Cap-Ferrat
Real islands of outdoor well-being, thanks to which we can expand the available useful surface, increasing the seats number and the distance between the tables.
Without forgetting comfort and aesthetics, thanks to the quality of the materials and the attention to detail.
KE solutions simultaneously fulfill these functional and formal objectives and are particularly suitable for outdoor restaurants and venues of different types.
Read the AREA article dedicated to the project of the Hotel Royal Riviera on the French Riviera: AREA_N_170_maggio_giugno_2020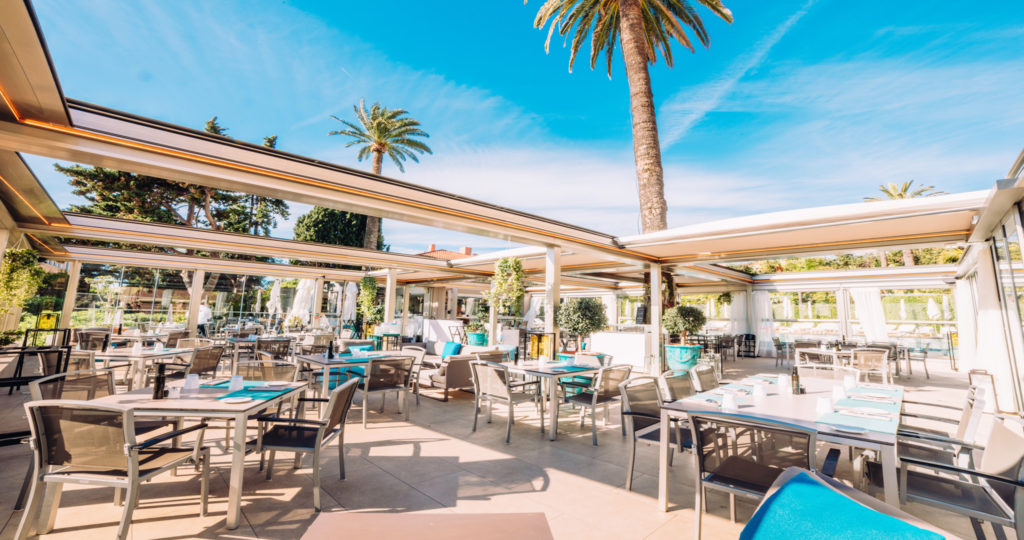 22 June 2020