Cutting-edge experience of outdoor awnings
We strive for excellence every day. KE is part of BAT Group, which has been a field-leader in the production of shading components and systems for more than 30 years.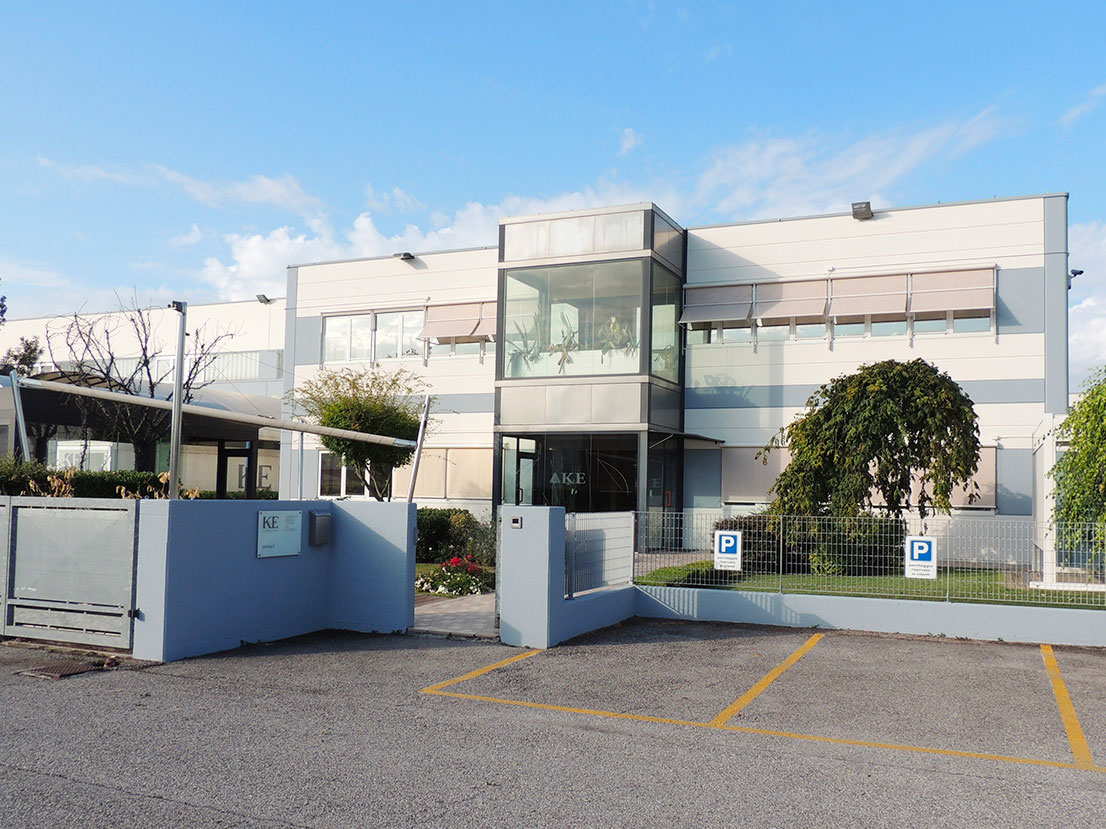 'Made in Italy' and all the know-how this label implies is our guiding philosophy: quality, research, and continuous innovation. Each product is designed, engineered and built in Italy, ensuring our clients always get the very best. Every shade awning or outdoor awning is customised and built with passion, whether it's providing shade for large or small areas. We create pergolas and sail structures for businesses such as bars, restaurants, shops and hotels, as well as for homes. And, we do this in 72 countries around the globe.
We create original solutions which stand the test of time while satisfying the most demanding requirements of designers, architects, frame-makers, upholsterers and outdoor professionals.
We want our proactive spirit to make us stand out in a competitive market: our products express our unique know-how and ability to anticipate future trends. A wide product range enables us to identify the most suitable solution for any setting and achieve an effective restyling of all outdoor environments.