Kedry Skylife
Continuous innovation and refined design, as well as the ability to offer completely customized solutions, are the cornerstones of the KE brand. With a broad range of products, KE continues to grow with the introduction of the bold new KEDRY SKYLIFE aluminum pergola and its innovative, unique rotating louver – retractable roof design.
 KEDRY SKYLIFE employs a retractable, mobile blade roof that allows adjustment of both light intensity and air ventilation. With a single, smooth movement, louvers rotate and retract simultaneously, providing quick and easy fine-tuning of personal comfort at the touch of a button.
Perfectly suited for either residential or commercial settings, KEDRY SKYLIFE is designed to perform beautifully protecting from intense sun, wind and rain as well, thanks to its integrated and completely hidden water drainage system.
Modular design allows KEDRY SKYLIFE to be installed in multiple units to create virtually an unlimited coverage area, blending gracefully with any architectural style and with minimum impact to the environment. Pleasing illumination is provided both inside and outside the pergola thanks to an LED lighting system integrated in the pergola's frame. Simplicity of operation and complete automation is achieved through the use of apps for smartphones and tablets, allowing the user to control and define pergola operation, even remotely.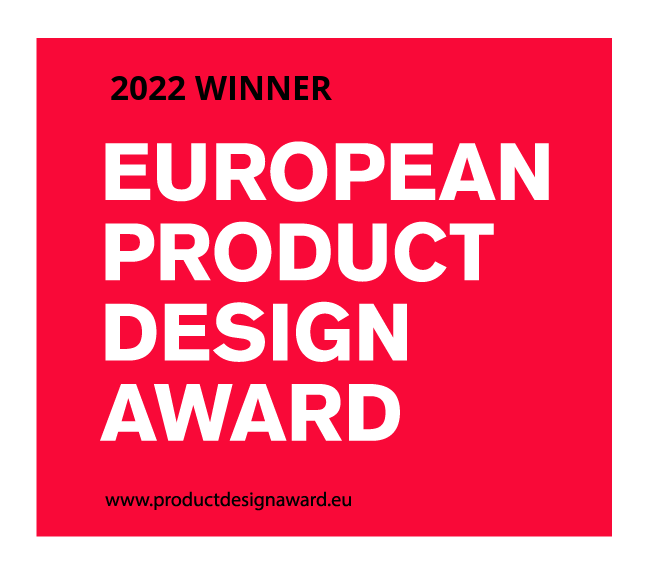 The perfect product for your needs
Contact us for more information and to learn how KE products are customized to perfectly fit your needs and style
Confidential material
Installation and maintenance
Installation video
File BIM
Retractable Roof Louvered Pergola
A variety of enclosure options are available, one of which is the new sliding Line Glass, consisting of a powder coated aluminum structure with incorporated sliding hardware and 10mm (3/8") thick tempered glass panels. With a maximum length of 7 meters (23 ft) wide by 3 meters (9 ft-10 in) tall, the line glass system has the potential to create beautiful vistas from inside this beautiful, comfortable pergola system.
Another desirable enclosure option is the Vertika Prime, an integrated system of drop screens that can be applied to all sides of the structure. A large variety of fabric choices is available, including light-filtering, transparent and blackout fabrics. KEDRY SKYLIFE has an advanced frame rail design that allows Vertika Prime to disappear completely inside the aluminum rail profile when not in use.
Finally, KEDRY SKYLIFE can be enclosed with curtains, to add a touch of elegance for those who want to create a more refined and elegant experience for their guests.
KEDRY SKYLIFE louvered pergola system has no seasonality, helping save energy all year long.  During winter, the pergola system reduces heat loss and allows better control of internal temperatures. In summer, the advanced shading system eliminates excessive solar heat and glare, reducing the need for air conditioning.
Subjected to a rigorous testing regimen, KEDRY SKYLIFE has obtained the European Community "CE" marking which is a further guarantee of product quality.
The new, technologically advanced KEDRY SKYLIFE louvered pergola from KE guarantees all weather resistance and the perfect balance of design and functionality, maximizing outdoor enjoyment for both home and business.
Read more