About KE USA
The KE Outdoor Design brand (formerly KE Durasol) is known for the highest quality raw materials, design and construction of any awning manufacture on any continent. Sold in 76 countries worldwide, KE has three manufacturing facilities in the United States, offering custom created solutions for residential and commercial customers in all 50 states.
Backed by a network of highly qualified, factory-trained KE Dealers, our products are guaranteed to provide many years of service and satisfaction. Contact KE Outdoor Design today to learn how we can create a beautiful, functional solution for your home or business. (888) 387-2765 or (845) 610-1100.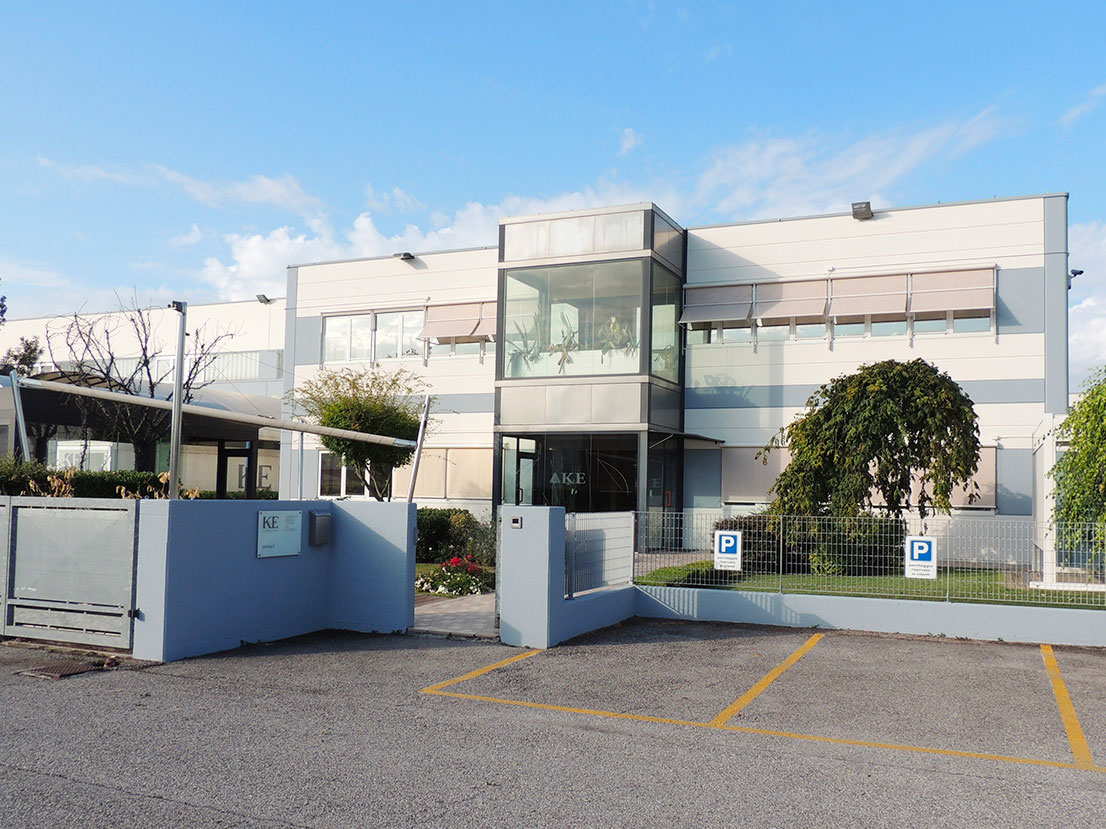 Since 1984, KE Outdoor Design USA (formerly KE Durasol) has been one of America's best-selling brands of quality retractable and stationary shading products for both residential and commercial customers. Over that time, KE has become one of the most vertically integrated awning manufacturers in North America. Some of our capabilities include (but aren't limited to):
· Retractable Awnings
· Retractable Roof Pergolas
· Waterproof Retractable Roof Systems
· Stationary Awnings and Canopies (hotels, restaurants, retail, specialty)
· Exterior Solar Shades
· Privacy Shades
· Tension Systems
· Cabanas and Free-standing Awnings
KE has a wide assortment of products to fit many applications where clients are in need of shade or inclement weather control. KE's manufacturing and corporate headquarters is located in Chester, NY, 50 miles north of New York City, in the Hudson Valley. With over 100,000 square feet of state-of-the-art production floor space across 3 separate manufacturing divisions, KE produces world-class motorized patio awnings and motorized window awnings that add lasting value to homes and businesses across North America.
KE believes in innovation and continuously invests in imaginative ideas and creative solutions. We study the engineering of our products to ensure superior performance and lasting value. Our main goal is to ensure that our customers receive top quality shading systems and for this, we have earned exclusive patents. We are very proud of our company heritage, and take our production systems very seriously.
Our awnings are designed with architectural characteristics along with function and individual taste in mind. Our design and development studio is always busy with perpetual aesthetic research to make sure every product we produce perfectly meets your requirements.
The strictest oversight organizations in our industry license procedures, materials and production processes. Apart from complying with EC product markings EN 13561 and EN 1090, we have acquired accreditation of international administration, quality and safety systems.
To provide further assurance of our production systems, we are Associates of FederlegnoArredo (FLA), which has aided the development of Italian companies in the field since 1945.
The cooperative approach we use with our partners completes our enterprise. We work with our clients to create useful, beautiful products, in line with their requests. We want to share the imaginative spirit of our design professionals and to maximize the image of Italian design across the world.