See Why KE is the Best Choice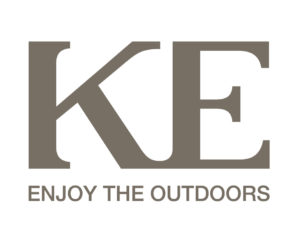 Thank you for visiting KE USA. This is the place to learn about KE awnings, pergolas, canopies and shading systems for residential and commercial applications. KE has been a leader and innovator in the custom shade industry for more than 40 years.
Click on a link below to watch a video.
KE — The Best Choice for Architects and General Contractors


https://youtu.be/z4CEnN6LGyc