First KEDRY PRIME in North America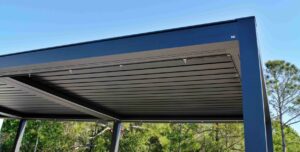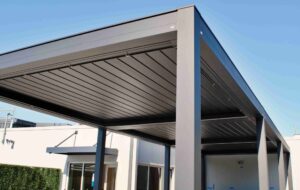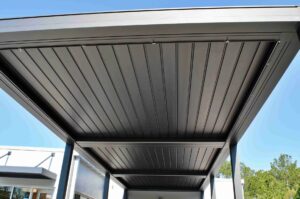 Congratulations to American Made Awnings of Hollywood, FL and Stellar for completing the installation of North America's first KEDRY PRIME pergola system.
Designed in Italy, this KEDRY PRIME system features all-aluminum construction with stainless steel hardware and a motorized, louvered roof. An optional, integrated water misting system provides a cooling effect on the warmest days, while the louvers close tightly to seal out rain.
Designed for many years of trouble-free weather protection, KEDRY PRIME offers an elegant, durable solution for all your outdoor spaces. Side enclosure options include motorized screens with mesh fabric or crystal-clear vinyl windows.