Sunlight
SUNLIGHT is a winter garden, an outdoor room designed to redesign outdoor spaces in perfect symbiosis with their surroundings, giving a new sense of spaciousness and revolutionising the concept of comfort and natural light in any season of the year.
SUNLIGHT can be integrated with multiple types of closures, 3-way Line Glass sliding windows or the Vertika Sunlight vertical drop blind system.
The main novelty of Sunlight is the 10 mm laminated glass roof composed of stepped glass-holding crosspieces made of aluminium that leave ample surface area for the glazed part, available in two different finishes, transparent or opaque white. A solution that brings brightness and constructive lightness to the room.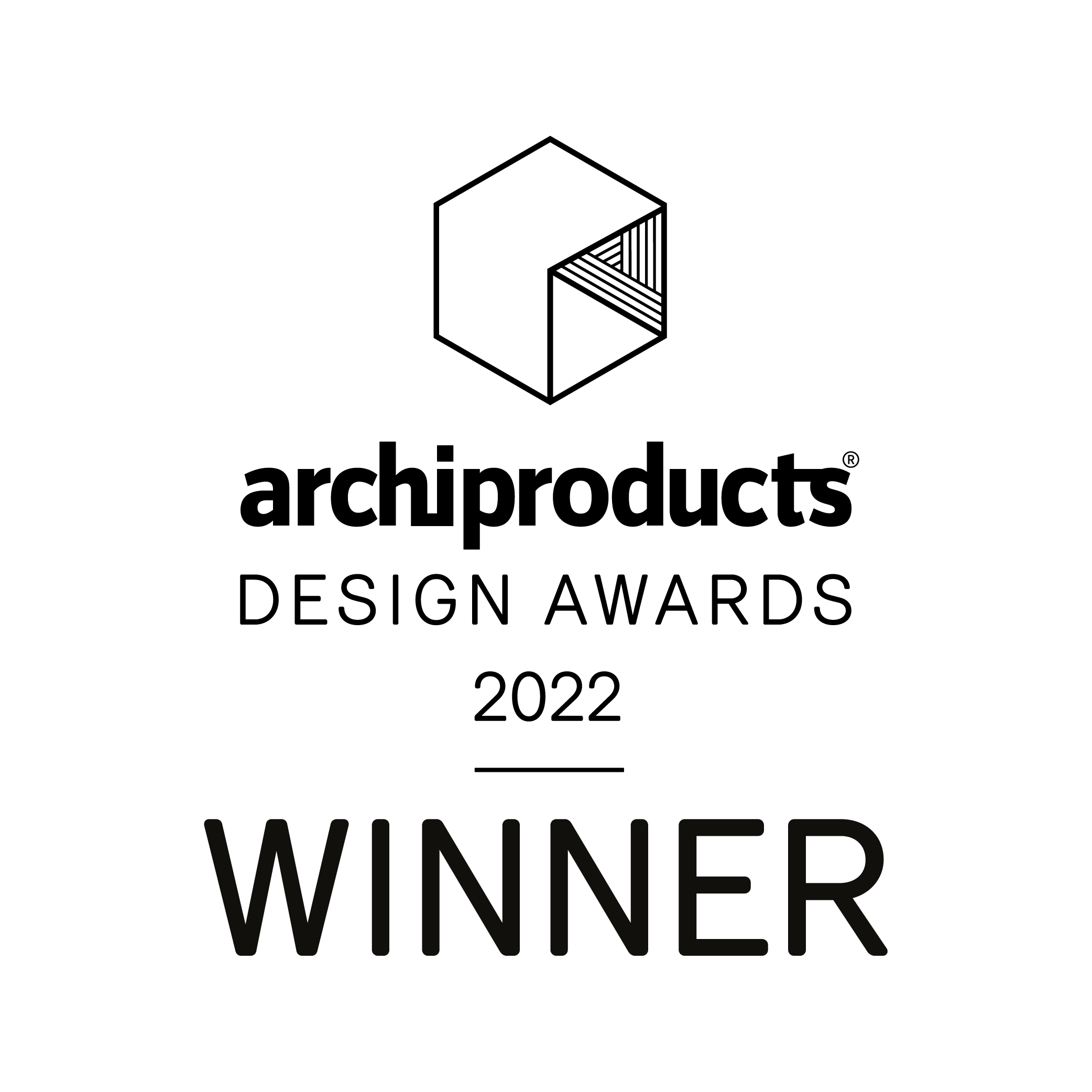 The perfect product for your needs
Contact us for more information and to learn how KE products are customized to perfectly fit your needs and style
Confidential material
Installation and maintenance
Installation video
File BIM
Pergola with glass cover
Sunlight is designed to perform well in adverse weather conditions: wind-tightness and shelter in case of rain thanks to an integrated frontal water drainage system. It is also able to guarantee load resistance in case of snow. Sunlight becomes an outdoor furniture element and allows you to experience the outdoors even in winter.
It is possible to illuminate the product internally thanks to a system of dimmable LED strips integrated in the ceiling beams, making the product usable at any time of day.
SUNLIGHT can be supplemented with an above- and below-roof solar shading system with a shade function. Thanks to the ROOF TENS model, the rolled-up fabric is completely enclosed in a newly developed technical housing that emphasises its minimalist aesthetics.
Read more